This course is for the nurse who is ready and able to commit to weekly cohort live training, complete the weekly workbook reading and questions and is ready to ramp up quickly and "open for business" within the next three months.You are experiencing burnout in your present job and are willing to sacrifice whatever it takes to own your own business and and have full support of your family and friends. This course includes all materials included in the beginner's course PLUS 20 CEU's for full participation, four individual one: one mentoring meetings within the first three months of course launch and access to recorded classes that you occasionally have to miss on our Teachable platform. Additional bonus content is included for students who commit within 24 hrs of one of our free webinars or a personal Zoom/call with our instructor, Teri Dreher. This course is only offered 3-4 times per year and class sizes are limited to provide the optimal student experience.
Introduction to the Course
Do you have what it takes to become a patient advocate? Watch our introduction video to learn what the course involves.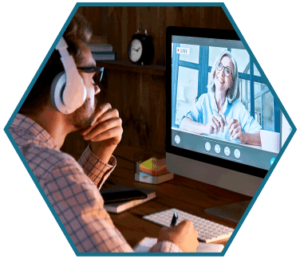 13 Hours of Video Training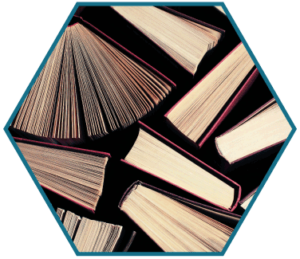 Book and Study Guide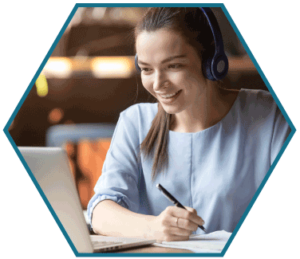 Additional Purchase of Mentoring/Advice is Available with Teri Herself
Check your inbox to confirm your subscription