Become a Patient Advocate
Advance Your Career
This is a hit-the-road-running training program for the seasoned nurse who is fed up with working in hospitals and is ready to use their years of expertise and "street smarts" to help save patients' lives, lower frustration and save valuable resources for clients who REALIZE a good nurse's value and are willing to pay us what we are worth to help them safely navigate complex healthcare challenges!
CLICK HERE TO VISIT OUR WEBSITE FOR MORE INFORMATION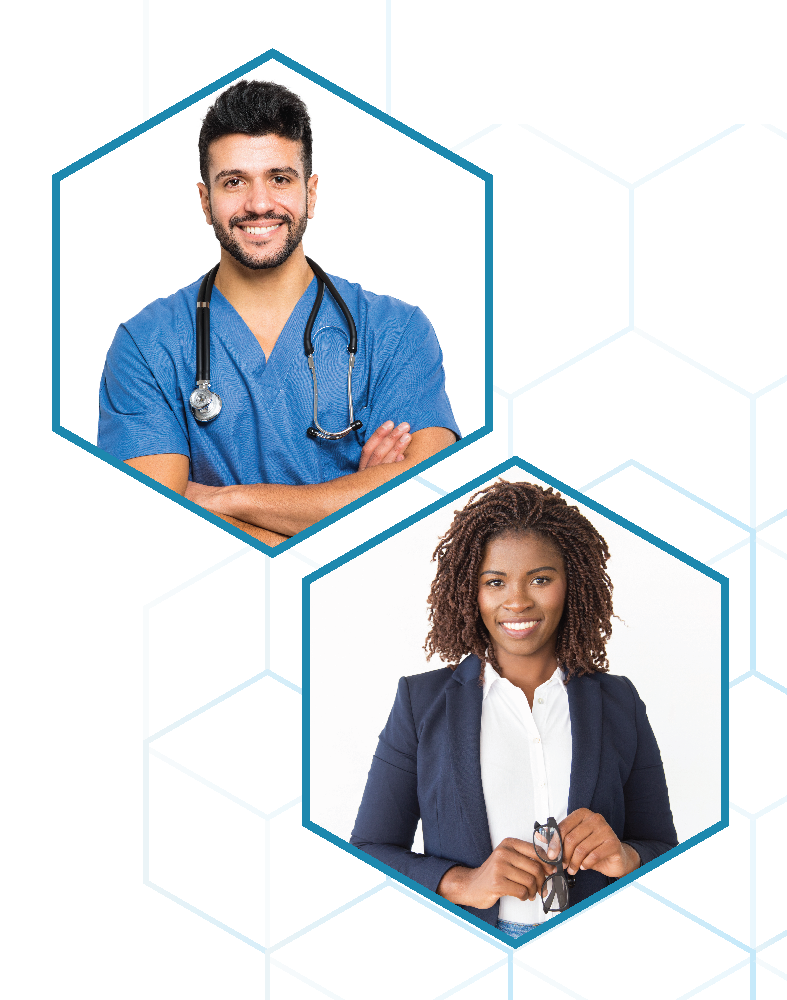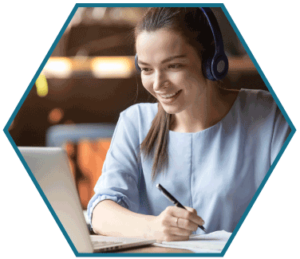 PERSONAL SETTING
& MENTORING
Training takes place in the comfort of your own home or office at a time that is best for you. Four one-on-one individual personalized coaching and mentoring hours are included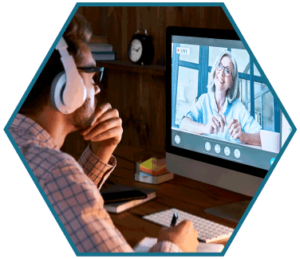 VIDEO TRAINING & WEEKLY MEETINGS
Over 13 hours of recorded training on key concepts will illustrate practical applications and professional advocacy best practices. Live weekly classes with other students will take place every Thursday at 4:00 CST online, in a addition to the four one-on-one meetings. Live meetings will be recorded for those unable to attend in person.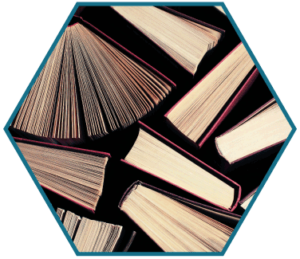 BOOK AND STUDY GUIDE
A free book and study guide especially written to accompany the course is included. Documents and legal form samples used by patient advocates will be provided for students to help them start their own business. All students will also receive the author's first book, Patient Advocacy Matters II!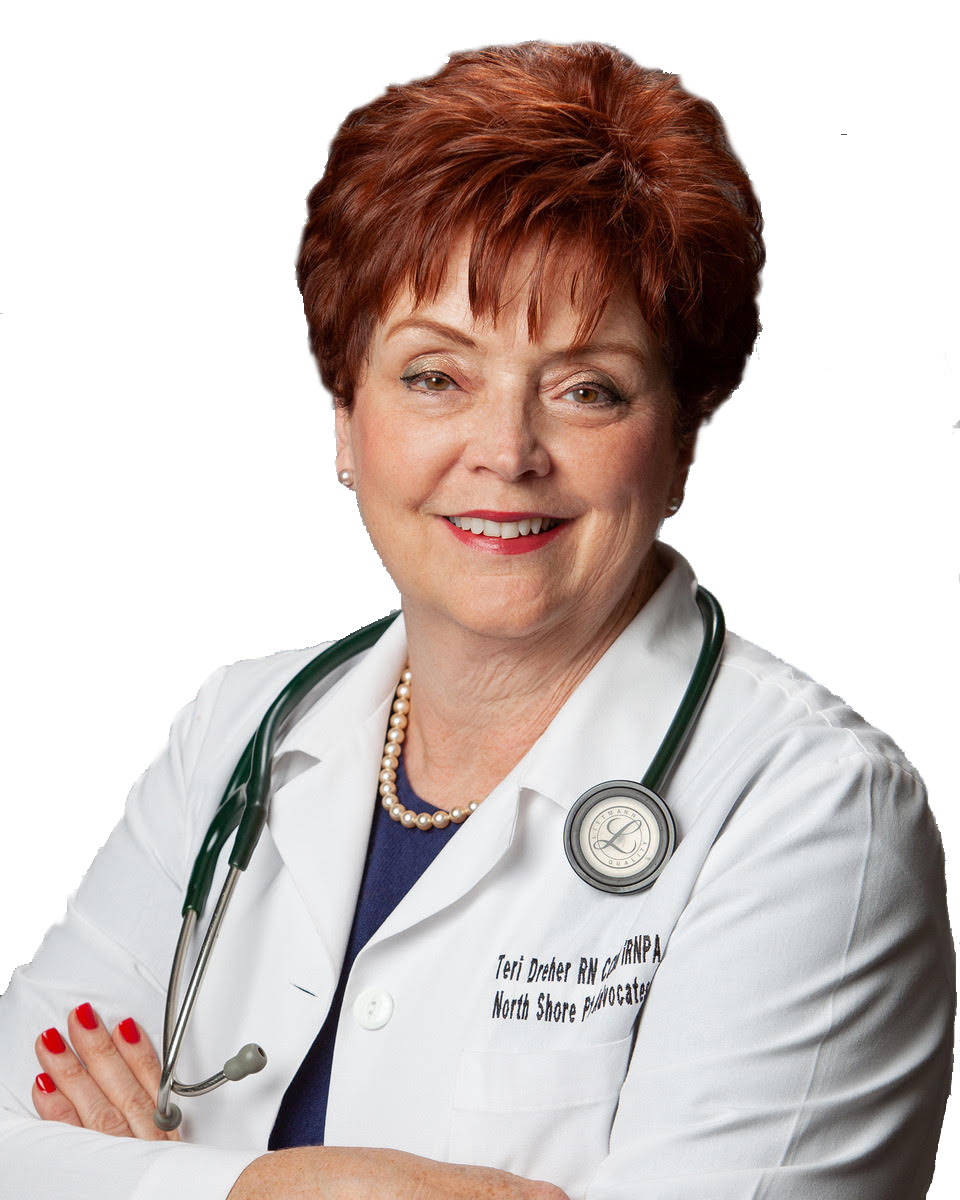 About the Instructor
Teri Dreher
RN, iRNPA, CCM, BCPA
Chief Advocate and President, NShore Patient Advocates in Chicago

Founder of Seniors Alone Guardianship & Advocacy Services, 501c3

Board Certified Patient Advocate

With 36 years of ICU clinical experience

A nationally known expert on patient advocacy and patient safety, quoted in Forbes, NY Times, Wall Street Journal, Prevention Magazine, Crain's Business and many more publications

Award winning author, newspaper columnist, recipient of multiple local and national awards for patient advocacy and business excellence
COURSE PROGRAM & MENTORING